Between individual titles that I have meaning to read for quite awhile now, as well as some series that I've wanted to start, there's the Netgalley and Edelweiss Arc's that I still have to read.
Since I don't like to feel underwhelmed by a large number of arcs to review, I tend to keep things ~reasonably~ controlled.
So here are some of the titles that I'll be reviewing in the following days (cough, weeks):
From Netgalley:
From Edelweiss
: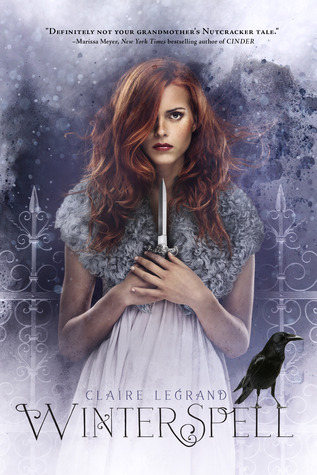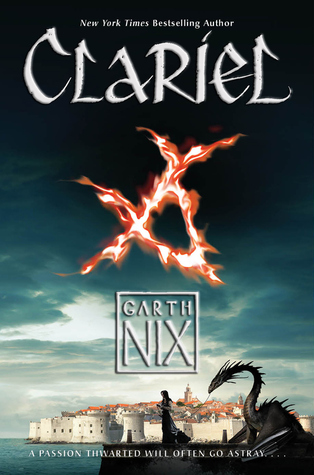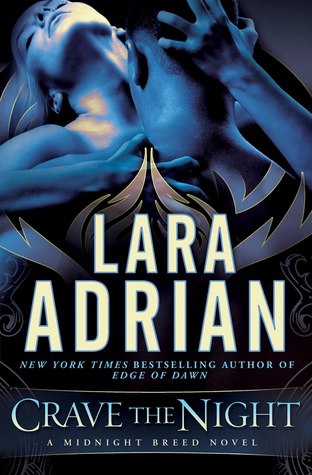 After reviewing these I will try to start on some series that I've been dying to read...
What about you?
What are you dying *knock on wood* to read?