Can you believe it that it's almost April? o_O
Where have the first three months of 2015 gone?
And what I am doing that I don't have the time or concentration to read?
Argh. This is the worst feeling for a bookworm.
I was _ well, I still am _ determined to read a couple of series that I have been meaning to read for the last couple of years. Of course there's always the new releases _ some of them at least _ that have me quite interested in reading them, but let's say that I've become much more selective regarding the arcs that I want to read.
As such, I have been resisting going into Netgalley and Edelwiss with a fury!
_______
That doesn't mean that I am not curious about certain stories..
There's this book on Edelweiss
that sounds so good
...and the cover is so pretty *.*
See? Pretty! And the synopsis looks good as well..
Someone please go and request it, and let me know if it's any good!
Then there's also this one: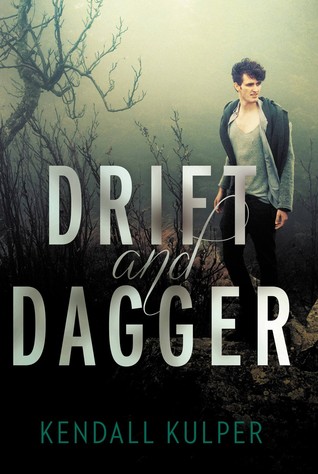 Of course being so reticent in requesting them, probably means that I would love them o_O
But I am trying to cut in my arc requests..so I'll have to be, you know strong!
(let's see how long that will last...)
So, arc approvals: officially only one, because the other book was on the download copy section.
Strangely, I was approved to read Mechanica:
Another insanely pretty cover..darn, lol -_-
And look what was available to download on Edelweiss...nothing more than the sequel to my favourite 2014 book! AHHHHHHHHHHHHHHHHHHH!
No pressure o_O
What does this mean?
It means that I am currently re-reading the first book in the series, Radiant, because it has been a couple of months since I've read it, and I want to go into Defiant remembering
everything
.
What about you?
What are you reading?