Basically that I've become extremely jaded.
According to my Goodreads page it says that I've read one thousand, seven hundred and five books. Total.
Truth is, I've most likely reached the two thousand number: there's hundred of harlequin books (remember those Bianca, Sabrina's and Julia's?) that I've not accounted for... because that would take way TOO much trouble, and I'm not in the mood to add hundred's of info into GR's and Booklikes.
Then there's the ones I read as a young teen, such as Enyd Blyton's, the "Patricia" series and so on and on...
So yes, I've most likely reached the two thousand book mark. With that, my love for paranormal romance has almost disappeared. Books that I once loved, I now eye with extreme disapproval.
My tastes have expanded but that doesn't mean I've become a literary snob. Books that I no longer care about, helped me go through many phases in my life. They provided me with entertainment and a chance to disappear into their plots. I miss that. That feeling of "I can't wait to pick up that book again!" Or of staying awake most of the night to see what would happen.
That feeling has mostly disappeared in the last year, maybe because most of what I read were completely forgetful. Or if not, it was because they were SO BAD, that they're kind of engraved in my brain. Much to my regret.
This year my new resolutions regarding books are:
_ Request even less arcs ( of the twenty three requested last year, most of them were a did not finish and "Oh My God, I HATE MY LIFE!")
_Finish series that I love, mainly the Marcus Didius Falco series (then begin with its spin-off), and the Amelia Peabody.
_ Try to diminish my actual physical book pile;
_Go for reads of favourite authors;
_DNF even more books. Thing is, I know when it's not working, so why force myself? Because instead of giving it a one, I may give it a two star rating?
_Say no to review requests... unless we're talking about big favourites :)
My Gr's challenge was to read hundred books, and were it not for Nalini Singh's short stories I wouldn't have made it. And even so, it was complicated as hell! lol
Thing is, from the hundred stories I read, only these are worth mentioning: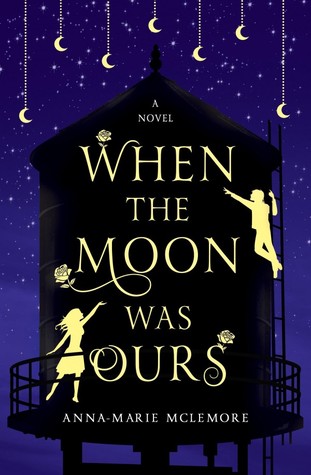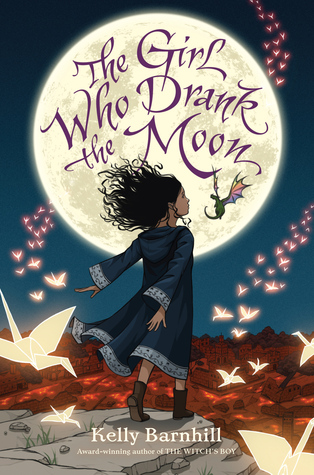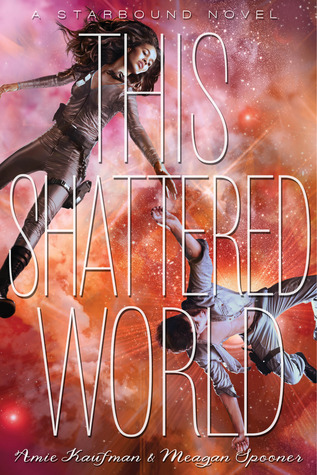 As for the
re-reads
, there's two all time favourites.
"Valiant"
, still a five star rating: I just love this plot. Just do yourself a favour and go read it!
The other was
"Once Upon a Rose"
, a solid four star in the contemporary romance department.