Here's some books that will be making their début in January 2018.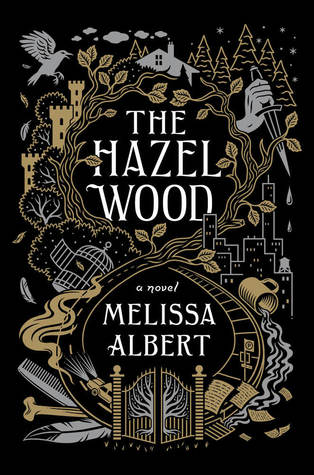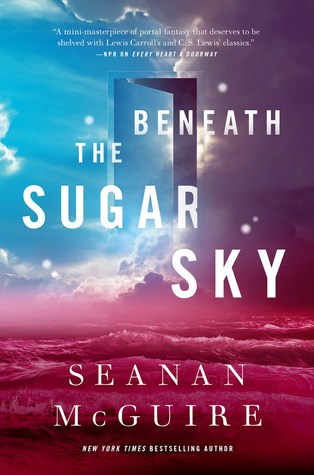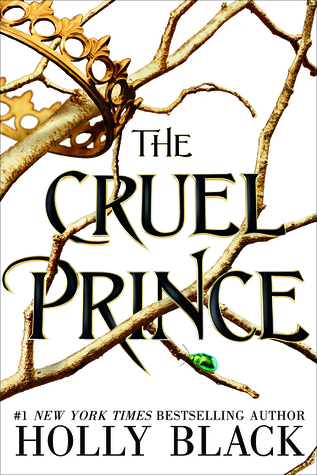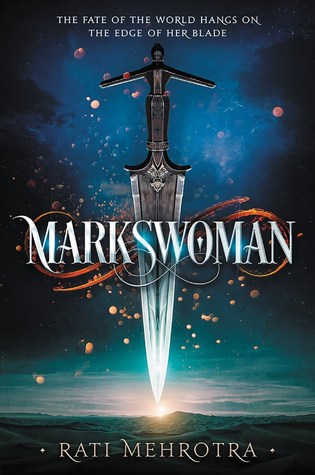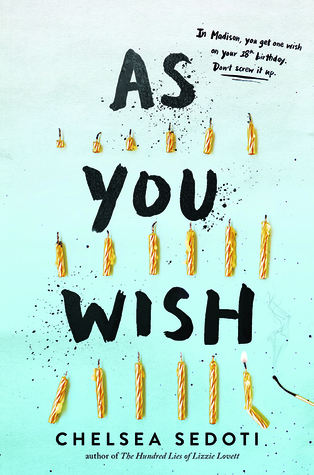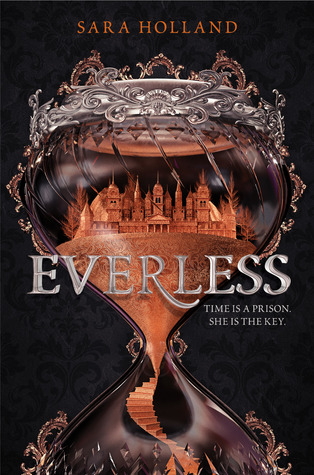 'Beneath the Sugar Sky
returns to Eleanor West's Home for Wayward Children. At this magical boarding school, children who have experienced fantasy adventures are reintroduced to the "real" world. '
'Agreeing to go to a wedding with a guy she gets stuck with in an elevator is something Alexa Monroe wouldn't normally do. But there's something about Drew Nichols that's too hard to resist.
(The Wedding Date from Gr's synopsis)
Kyra is the youngest Markswoman in the Order of Kali, a highly trained sisterhood of elite warriors armed with telepathic blades. (Gr's Synopsis)
'Alice had her whole summer planned.(..)
The only thing missing from her perfect plan? Her girlfriend (who ended things when Alice confessed she's asexual). Alice is done with dating--no thank you, do not pass go, stick a fork in her, done. But then Alice meets Takumi and she can't stop thinking about him or the rom com-grade romance feels she did not ask for

(..)'
(Let's Tall About Love)
'A Jane Austen-inspired YA tale about a sixteen-year-old girl who finds a magical book—and discovers that anything she writes inside it comes true.' (The Forgotten Book)
'Of course I want to be like them. They're beautiful as blades forged in some divine fire. They will live forever.'
(The Cruel Prince)
Pub Date: January 2nd
'Seventeen-year-old Alice and her mother have spent most of Alice's life on the road, always a step ahead of the uncanny bad luck biting at their heels.
' ( The Hazel Woods)
Pub date January 30th
'Before he was Batman, he was Bruce Wayne. A reckless boy willing to break the rules for a girl who may be his worst enemy.'
Batman: Nightwalker
Pub Date: January 2nd
'In the sandy Mojave Desert, Madison is a small town on the road between nothing and nowhere. But Eldon wouldn't want to live anywhere else, because in Madison, everyone gets one wish—and that wish always comes true.'
(As You Wish) Pub Date:
January 2nd
'In the kingdom of Sempera, time is currency—extracted from blood, bound to iron, and consumed to add time to one's own lifespan. The rich aristocracy, like the Gerlings, tax the poor to the hilt, extending their own lives by centuries.'
(Everless)
Pub Date: January 2nd
'When Casey Duncan first arrived at Rockton, the off-the-grid, isolated community built as a haven for people running from their pasts, she had no idea what to expect.(...)
She certainly didn't expect to become the town homicide detective.'

( This Fallen Prey- Casey Duncan #3)

Pub Date: January 30th - Kindle edition
'The action-packed tale of a 17-year-old warrior princess and a handsome gladiator who dared take on the Roman Republic―and gave rise to the legend of Spartacus...' (Blood and Sand) Pub Date: January 16 th
'The shadows that surround us aren't always as they seem…
Emmeline has grown up with a gift. Since the time she was a baby she has been able to control shadows. And her only friend and companion is her own shadow, Dar.'- Shadow Weaver - Pub Date: January 2nd