2017 was a disaster in my life due to numerous reasons, most of them pet oriented. I am not going to get into it because life sucks for all, and you probably have been there as well...
I'm just going to say that that, made it even more difficult for me to have a "normal" reading year. That is, normal for me in the way that I usually read at least a hundred books.
My tastes have changed, my patience has mostly disappeared and I get bored by the same old things.
Basically I'm at a point in which I look at my library and think, 'I don't care about most of you any more'. It's depressing.
But there's still some favorites _ thank the book's Goddess for that _ some of them found this year.
So here they are, my 2017 favorite books: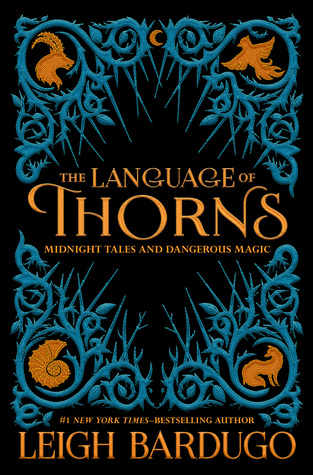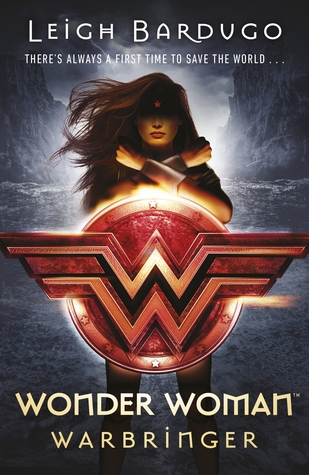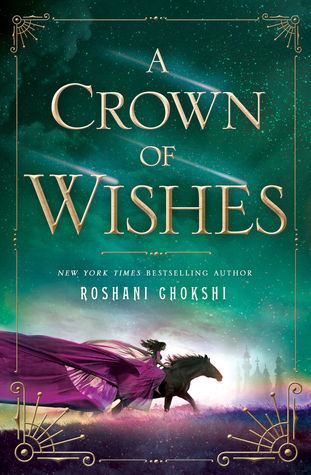 Language of Thorns by Leigh Bardugo
This was brilliant... in a dark and twisted scary way. The writing was brilliant, and now I need to go and read more books by this author.
Wishtree by Katherine Applegate
"Trees can't tell jokes.
But we can certainly tell stories.
And if all you hear is the whisper of leaves, don't worry.
Most trees are introverts at heart."

This was all kinds of wonderful. A sweet and engaging story_ featuring a very charming Oak and his friends _ that will surely appeal to most readers.
Slightly Dangerous by Mary Balogh
I absolutely loved this romance. I am not going to recommend all the books in this series, but this one was fantastic and if you love Pride and Prejudice, you'll love it even more so.
Death and Night by Roshani Chokshi
This was a lovely novella about how Lord Death and Lady Night first get to know each other. I can't wait to get my hands on the paperback that is going to be edited in 2018 which includes this novella, and two more.
Wonder Woman: Warbringer by Leigh Bardugo
As you can see, 2017 was Leigh Bardugo's year for me. I read the Grisha anthology (no, I haven't read the previous novels and I don't think I will), which I loved; then there was this one and I also read the first book in the Six of Crows duology.
I haven't seen the movie, but this book was amazing. I loved seeing a young Diana trying to do what she thought was right... despite the consequences.
Girls Made of Snow and Glass by Melissa Bashardoust
And...we finally come to a retelling :)
Read my review here!
A Crown of Wishes by Roshani Chokshi
In one word... perfection.
Read my Review Here!
Lost Souls by Kelley Armstrong
I'm way behind when it comes to this series... especially because I decided to do a re-read.
My review here!
Pretty Face by Lucy Parker
I just love these books; the plot is engaging and you want to be friends with the characters... well, with most of them.
Another winner by the author of "Act Like It"

. My review here!
The Forgotten Beasts of Eld by Patricia A. Mckillip
An epic story that I just don't know how to review, so just go read it and see for yourself ;)
What about you guys, what were your favorite books of 2017?